HOW TO
How To
1. Login or Register.
2. Get the client Login code.
Find the client login code under "Access" tab in the portal.
3. Download the vRotors app.
4. Download and install the vRotors control app. Available for Android and iOS.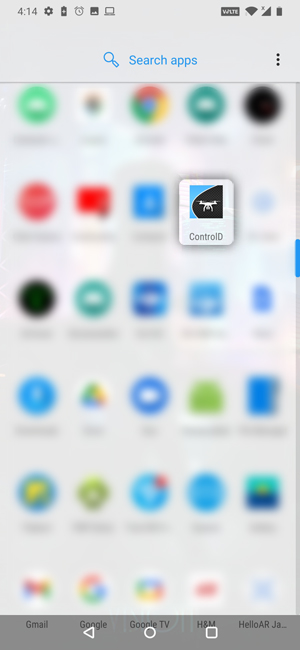 5. Login using your username password. New user can create an Account.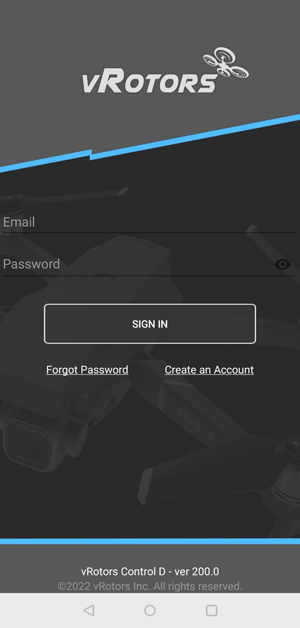 6. Tap on the "Connect Device" button to connect your drone or gimbal.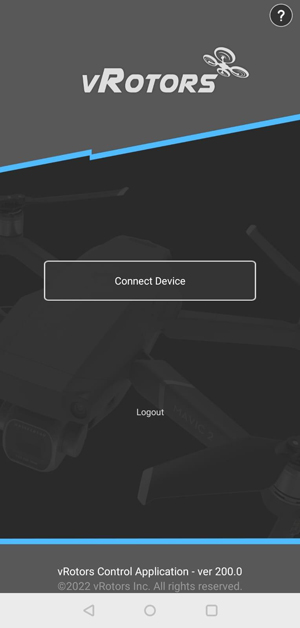 7. Once your device is connected the status will show the connected device information and enable the "Open" button. Tap on "Open" button to proceed to the next step.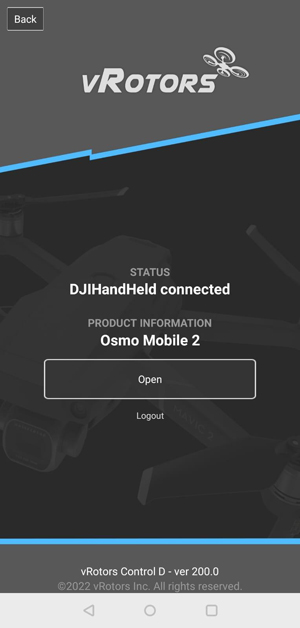 8. Tap on the "Connect" button.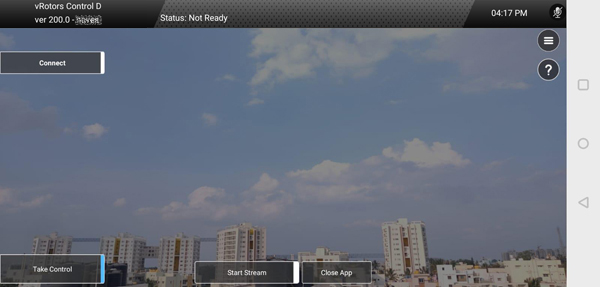 9. Tap on the "Menu" button which is top right below the header and above the help (?) button.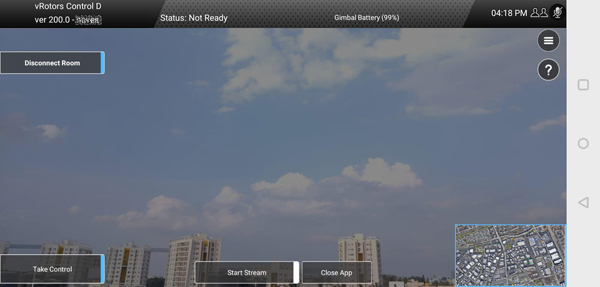 10. Go to the "Sessions" tab and tap on the "Start" button to start the session which will activate the login codes which will be used by the remote client to login.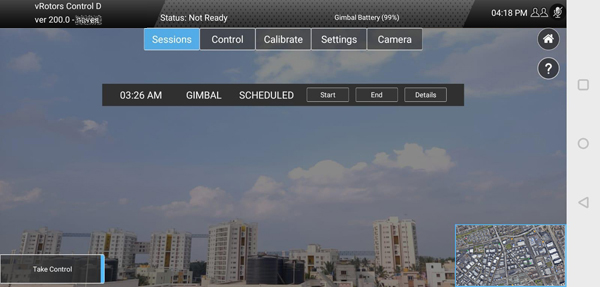 11. When the session shows as active, Tap on "Details" button to get the client login codes.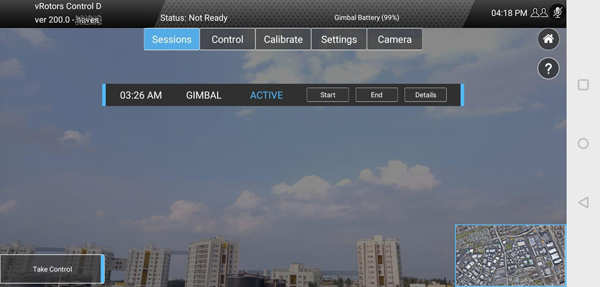 12. Share the codes with the pilot and co-pilot to login into the cockpit using their PC/VR/Mobile clients.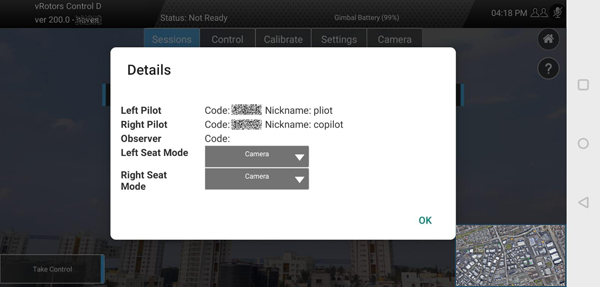 13. Use your controller app to control the Drone or Handheld Device.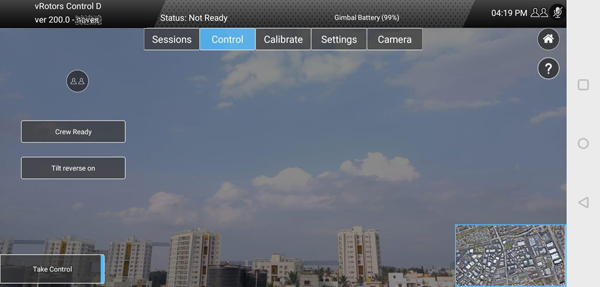 14. Start the vRotors Remote app on your preferred device. Give it a moment to check your hardware configuration and internet connection before it suggests you the best server and affordable display quality for a great experience. Click "done" to proceed.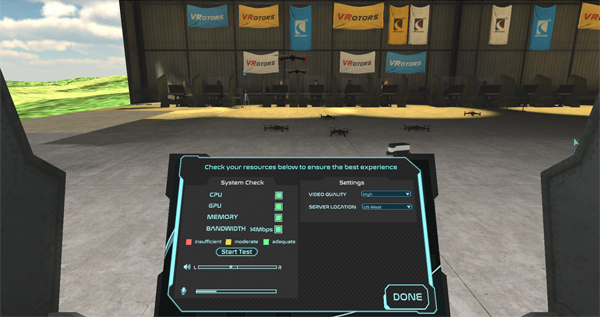 15. Click "Enter Code" button.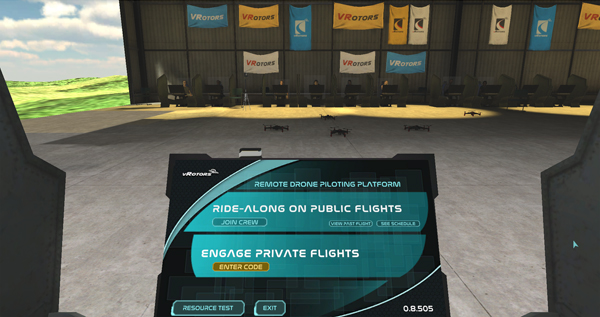 16. Enter your login code using the numeric pad.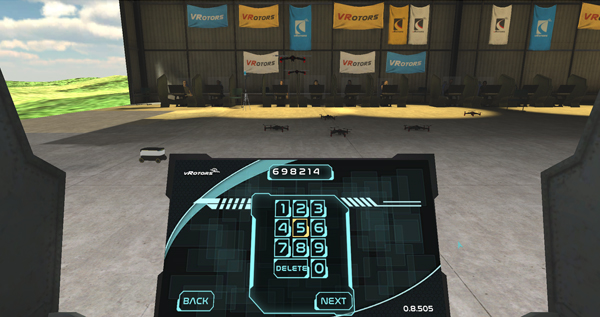 17. You have successfully logged in and entered into the briefing room. Use the voice chat to communicate with other members in the session. Wait for the admin/host to take you into the live cockpit.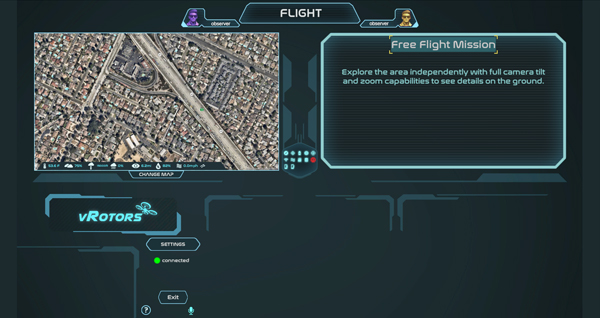 18. Welcome to vRotors Remote cockpit. Ask the ground operator to enable camera control for you to have an interactive experience.