Compete in remote drone racing from home with vRotors
Through our platform we make it possible for racers across the globe to compete against one another in real-time with our real drones located on remote global courses using their PC or VR headset in the comfort of their own home. And being able to race outside from inside the safety of your home is really important these days!
To qualify, players will first show off their racing chops in a virtual simulator for the chance to advance to real remote drone races.
Live remote drone matches on real global courses!
The stream audience gets in on the action through virtual cockpit ride-alongs and custom interactivity on Twitch and Mixer.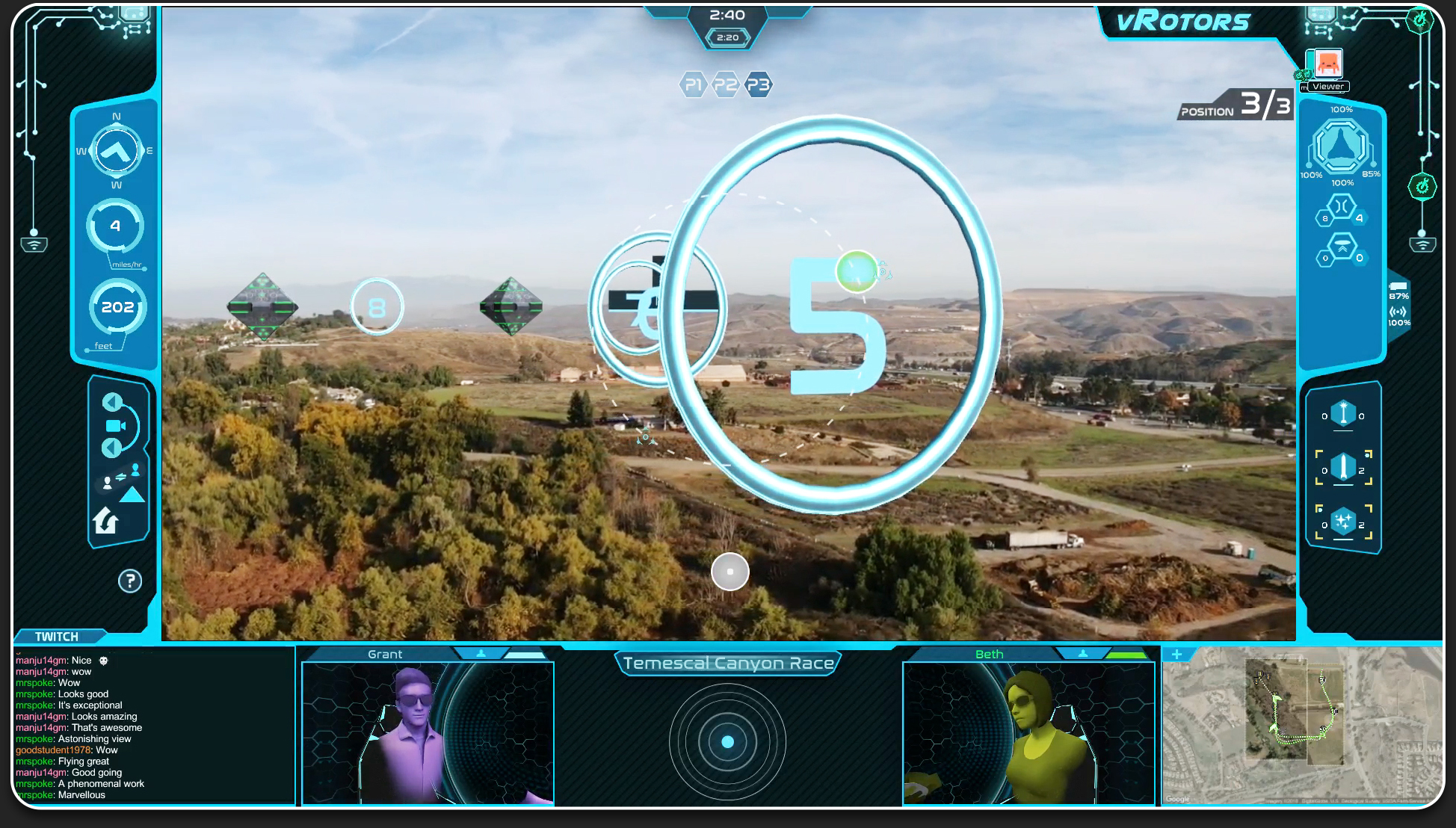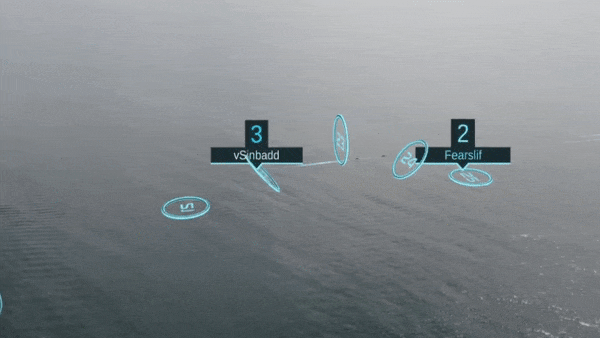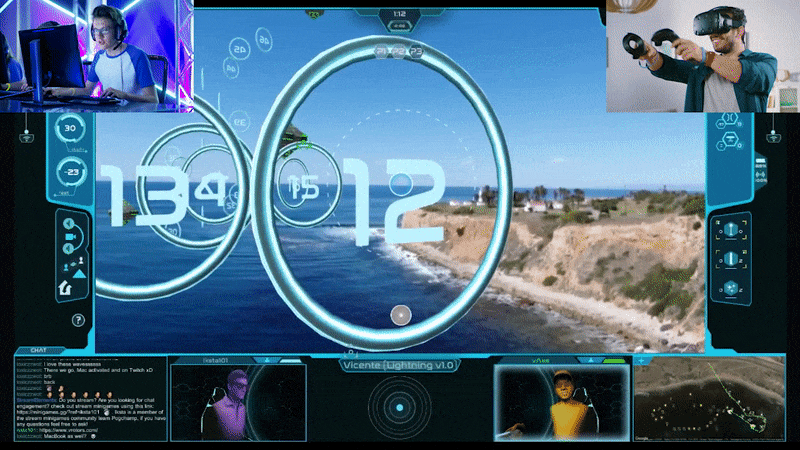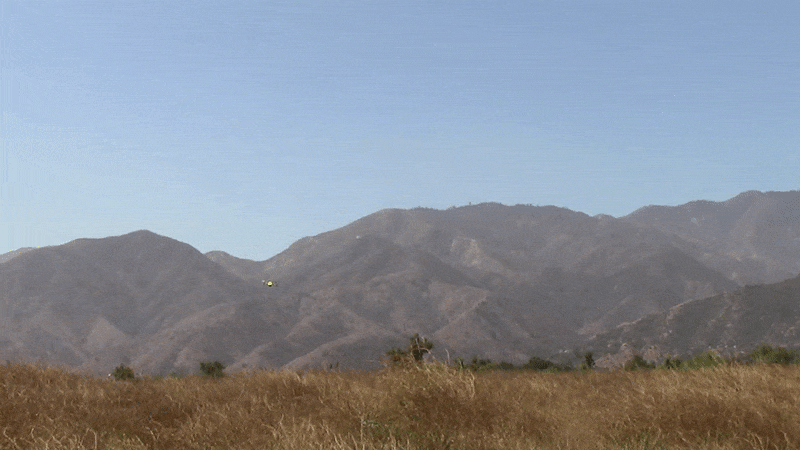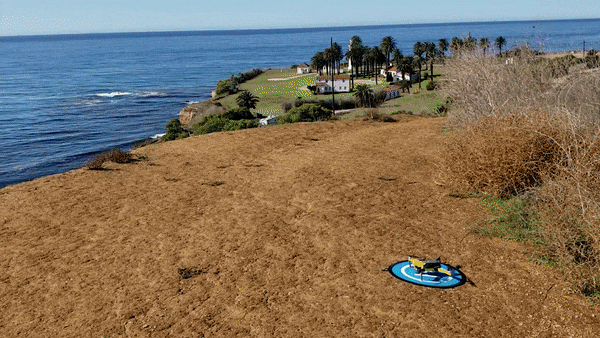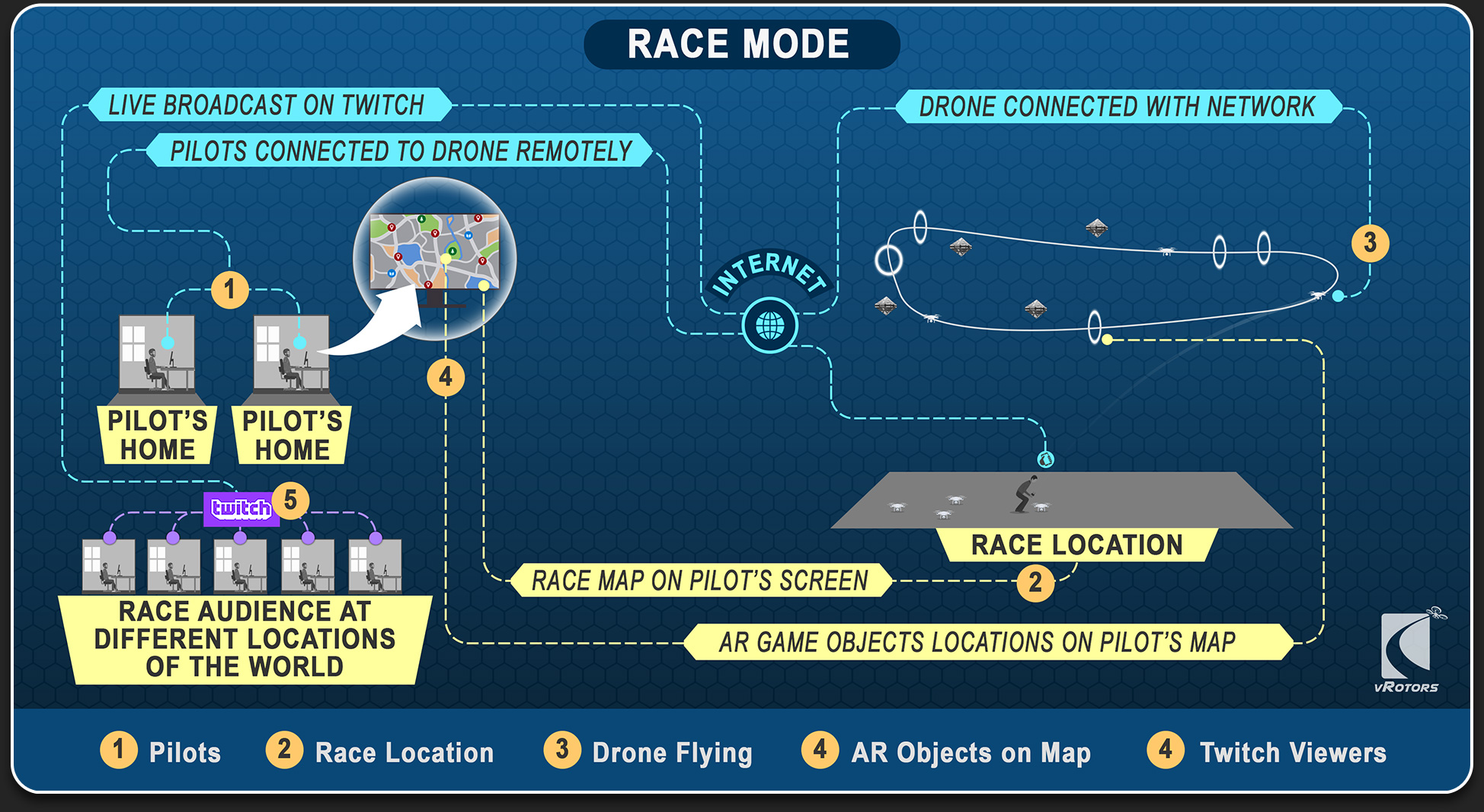 We bring drone racing into your home
We've built a platform for users to engage in fast-paced races against competitors across the world, all of whom are controlling real drones on remote courses.
Bringing reality to eSports!
Using Augmented Reality (AR) overlays on top of our real world remote courses, we give our players the chance to complete goal-oriented missions in real world environments creating an amazing mixed reality racing game experience. Courses will have varying difficulty levels in a variety of interesting global locations across areas sometimes 5-10 acres in size. It may be windy, sunny, or cloudy, that's reality!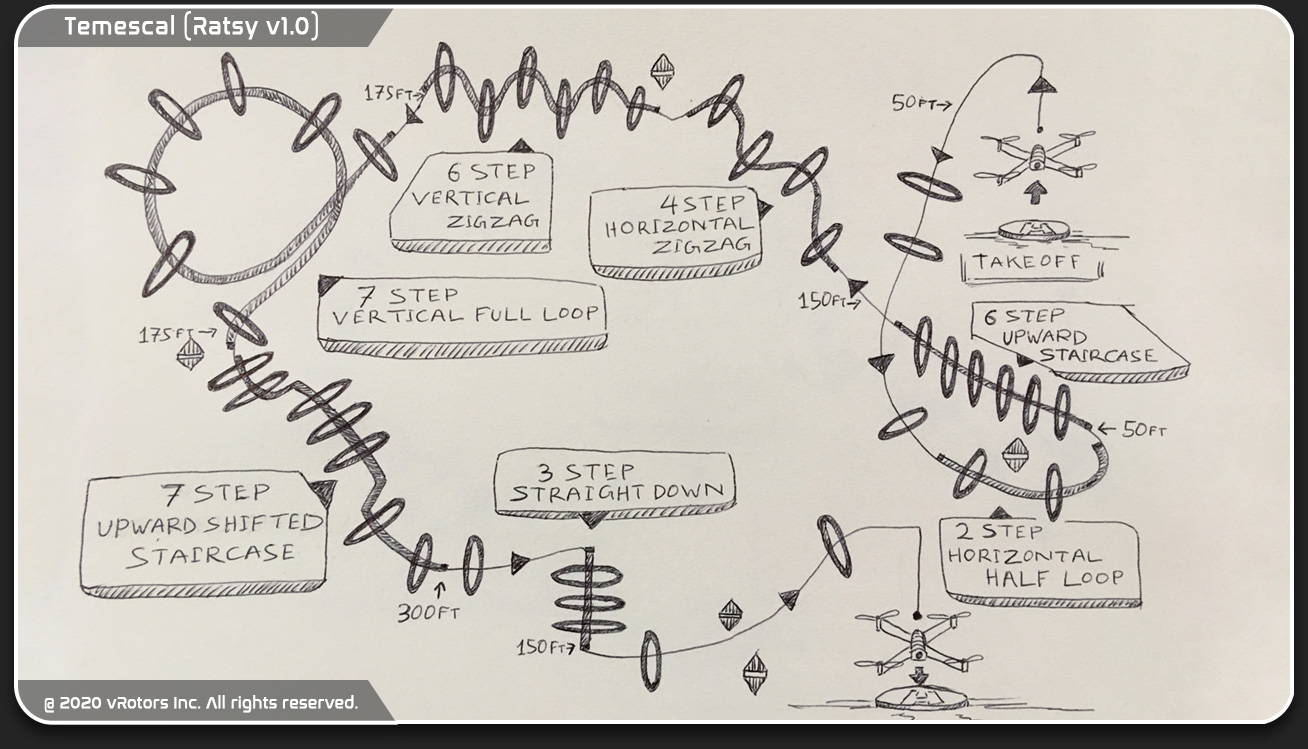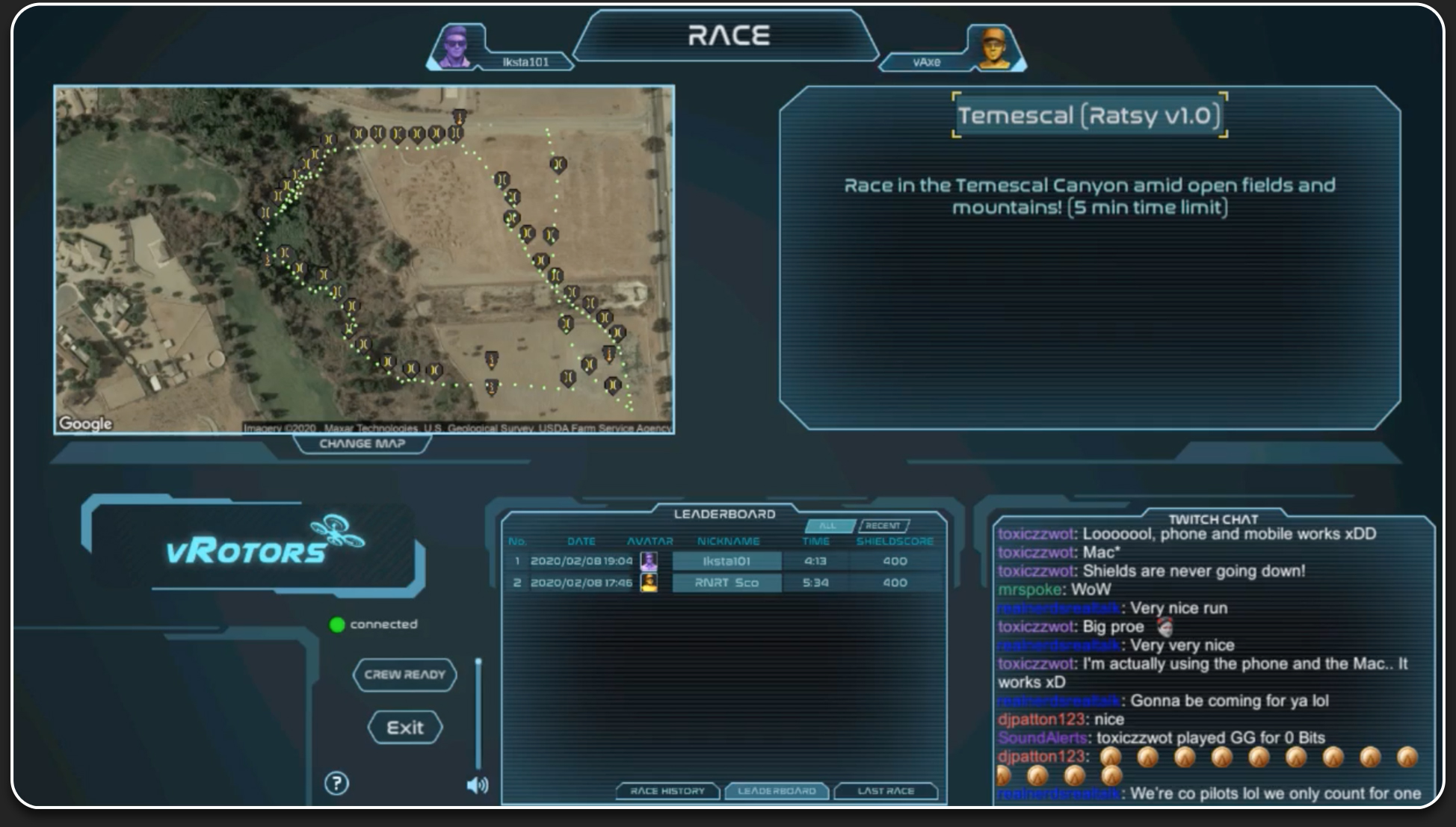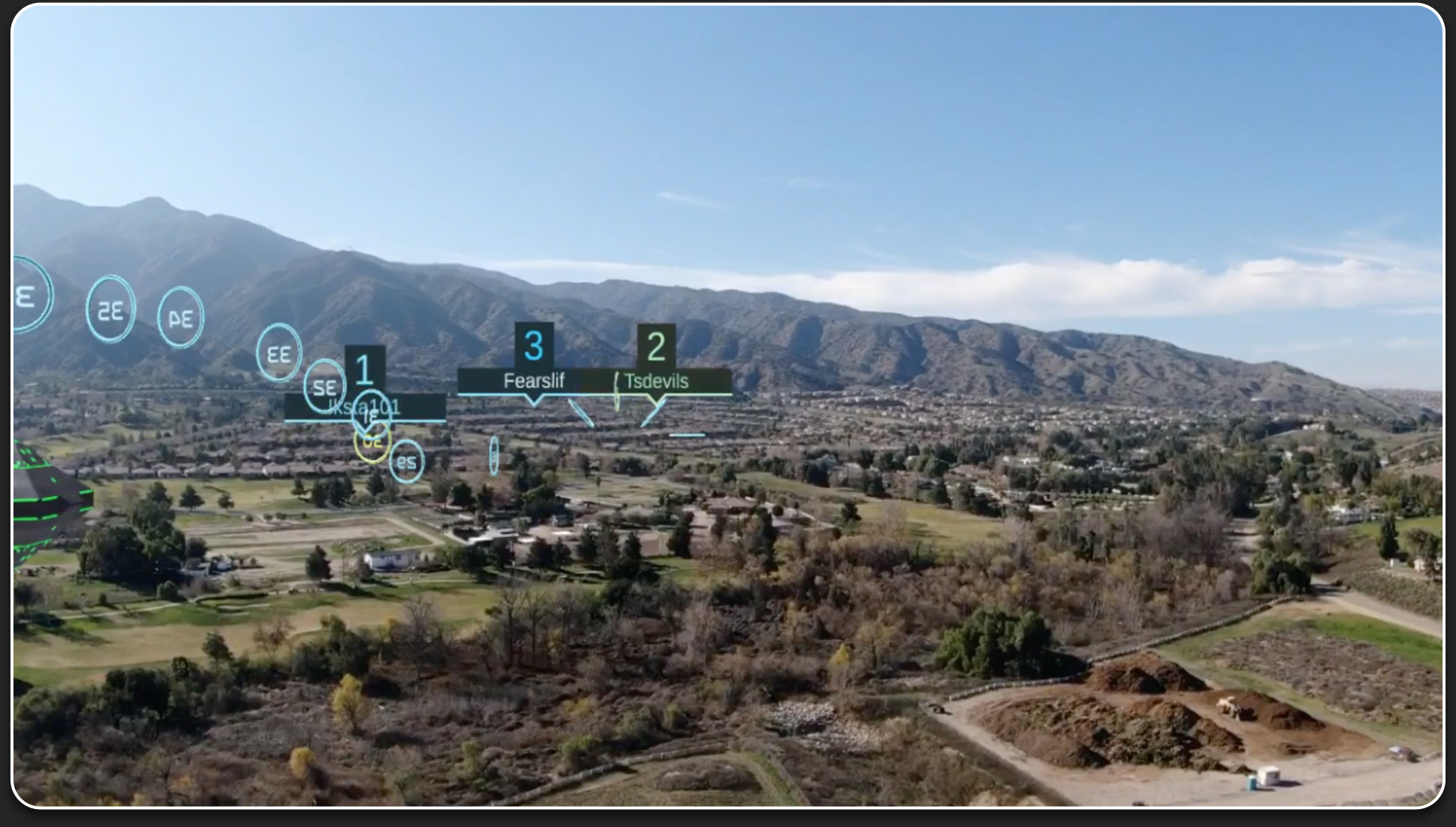 References: